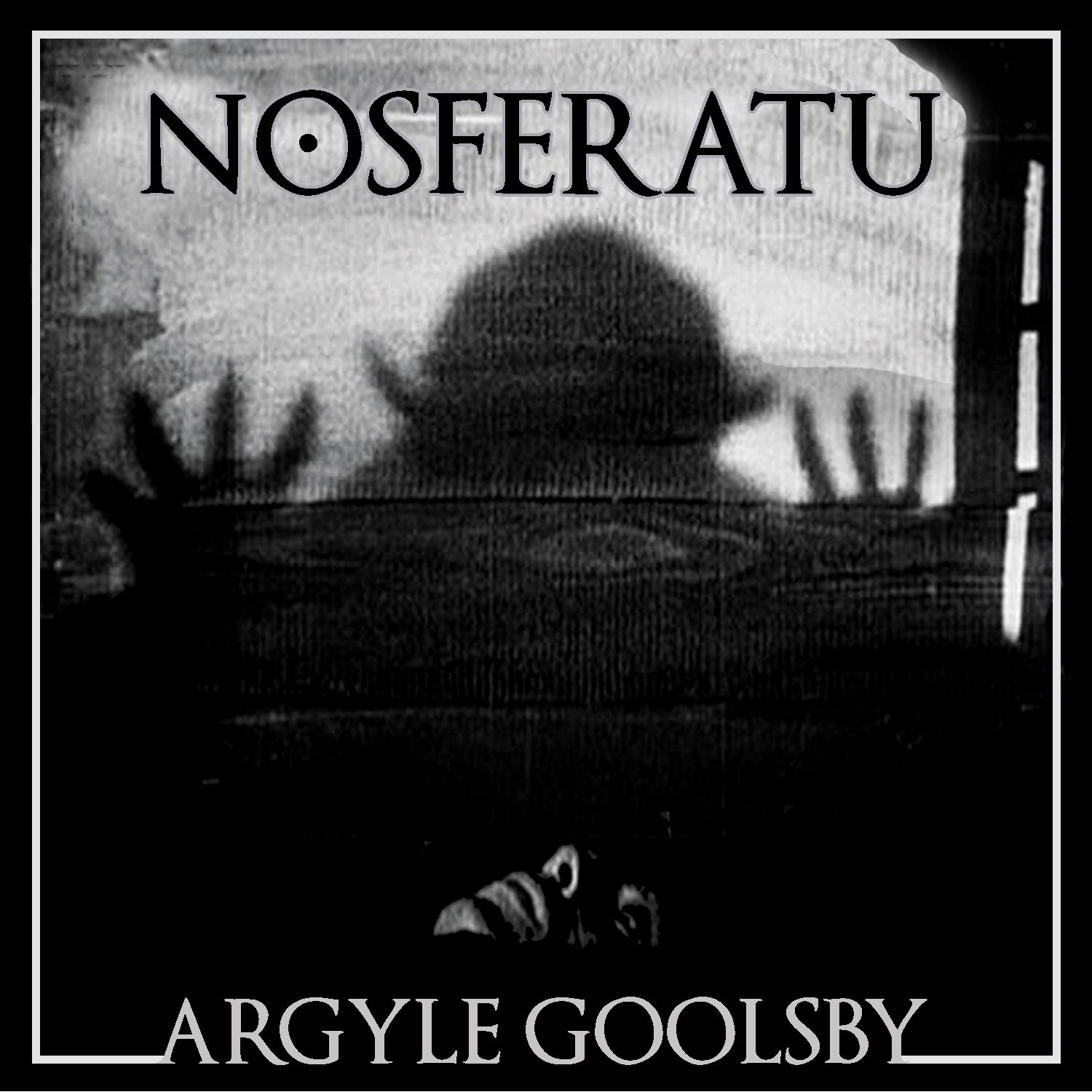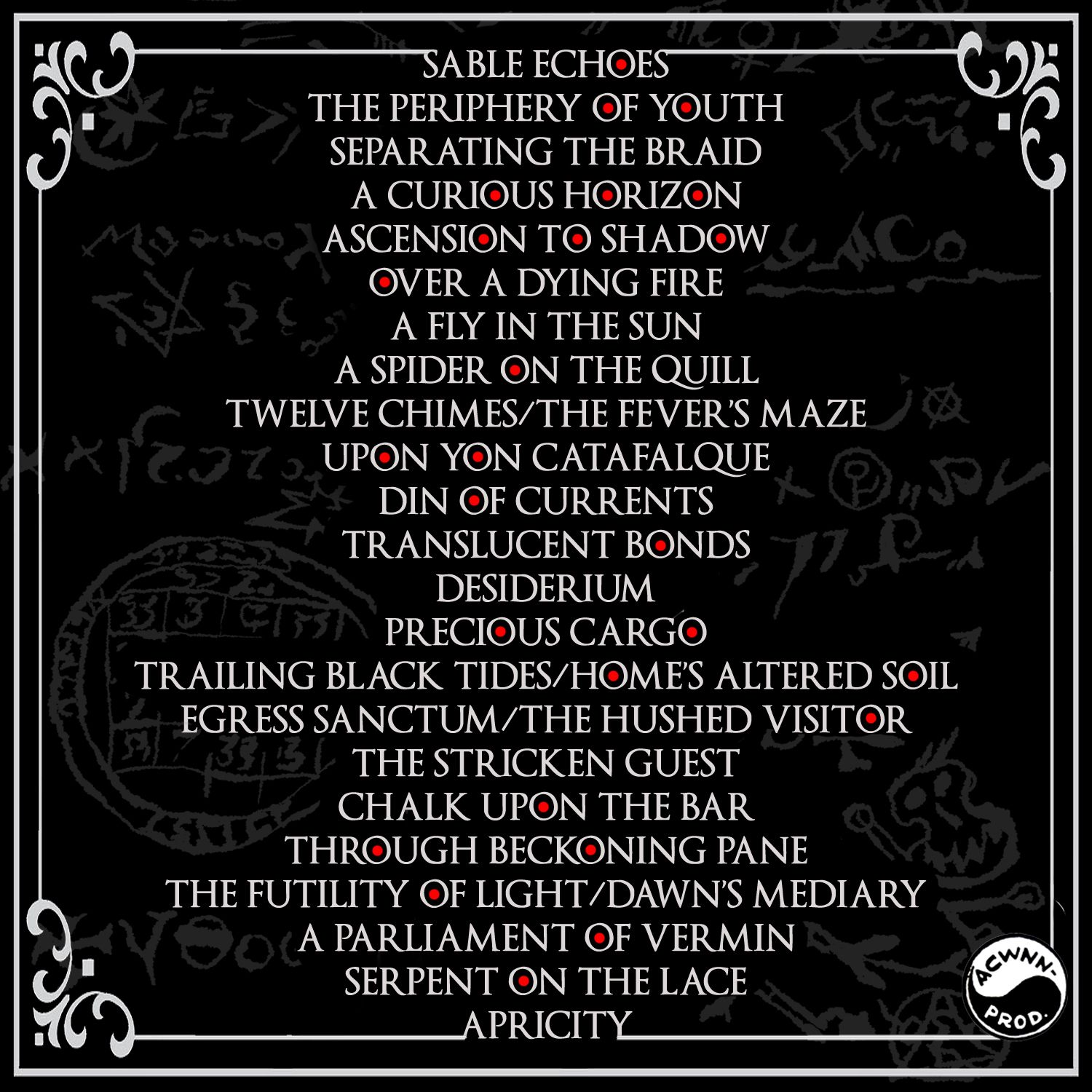 In conjunction with the upcoming Premiere & DVD/CD release of Argyle Goolsby's new musical score for NOSFERATU on Halloween Night- ACWNN is conducting a preorder for the digital format for the score HERE.     
The 23 songs that comprise the score will ultimately be available on Spotify as well as all other digital download/streaming platforms, but all preorders made through ACWNN Prod come with exclusive downloadable alternate album art and is also available in FLAC format. 
Physical copies of the CD will be included as a bonus disc to the DVD package being released at wwww.acwnnstore.com  (8pm EST) Halloween night.  
LONG LIVE THE HORROR!